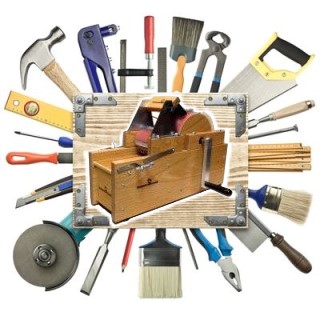 We can replace the old carding cloth on your drum carders and hand carders.

If you need other carder repairs, contact us, we can give you a quote.

If you want a quote on replacing cloth on a carder please email us a photo of your drums and dimensions. Width and length.
Please e-mail us for quotes and questions.